Training & Development Company
Woman-Owned Business Enterprise (WBE)
Founded 1993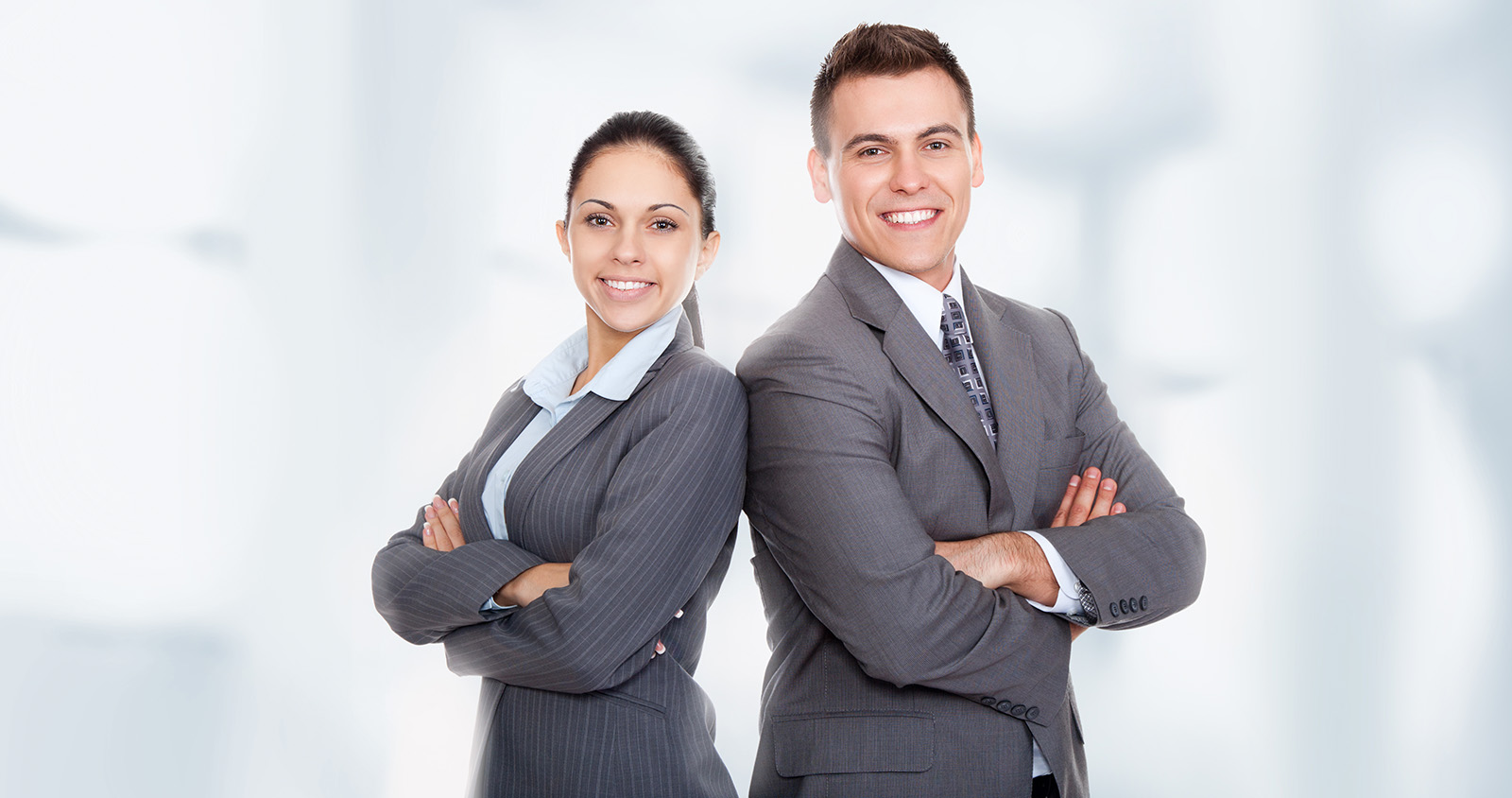 We partner with businesses that want to get the greatest benefit from the knowledge and expertise of their people.
Van Daele & Associates is a training & development company recognized as a leader in fostering collaboration with companies who want to educate their employees.
Our mission is to meet our clients' training and development needs by applying the client's existing skills, knowledge and abilities in new ways jointly with our company's skills, knowledge and abilities on-site through Business Consulting and Training Development.
Our core concern for the common good is characterized by practicing high ethical standards of honesty, continuous improvement, teamwork, flexibility, optimism, professionalism, responsiveness, competence, trust and agape love.
TRAINING PROGRAMS
Van Daele and Associates offers many Training and Development programs. One will certainly fit your needs.

CLIENTELE
Take a look at our impressive client list that includes Fortune 600 corporations to medium and smaller size companies.

REFERENCES
But don't take our word for it. Feel free to ask any of our happy customers. Listed are a few of our largest clients.